Steps to Take When Buying a Home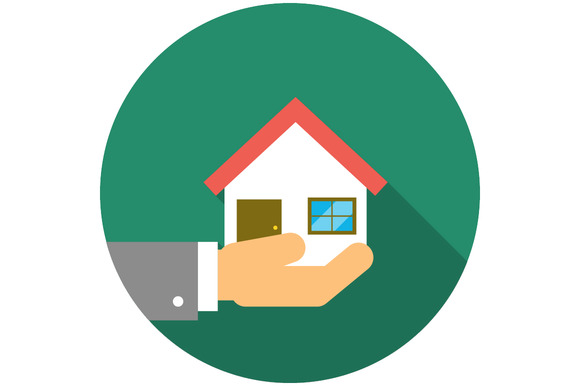 A Look at Home Buying
Contact Kelsey Law, LLC.
A mistake commonly made by home buyers is to contact their attorney at the end rather than the beginning.  An experienced real estate attorney can provide a wide range of additional advice in the home buying process.  Your attorney should be contacted prior to any agreement being signed.
Get your finances in order.
Your credit reports are an ongoing look at how you manage your finances.  You must know exactly what our credit reports say about your financial history before you apply for a mortgage, because the reports play an important role in the mortgage approval process and in determining the interest rate and other loan terms that a lender offers you.  If you haven't looked at your credit reports, you might be surprised at their contents, because errors are common.
Get Familiar with the Mortgage Industry
Finding the right loan and lender is crucial to your home buying success. It's up to you to determine which lender is best for your needs, and it's always a good idea to have at least a bit of background about the loan process before you talk with a lender.  Kelsey Law, LLC can assist you in this process and provide a wide range on information.
Get Pre-Approved for a Mortgage
Do you know how much house you can afford?  Probably not, unless you've talked with a lender.  Preapproval helps you in other ways.  Consider this scenario:  A home seller gets two similar offers accompanied by a letter from the buyer's bank that states she is pre-approved for a mortgage included in the offer.  The other has no supporting documents.  Which offer do you think the seller will consider accepting?
Determine Your Wants and Needs
Buying a home isn't as difficult as you might think, even if you're short on funds, but the process is smoother if you get familiar with your real estate market and narrow down your wants and needs when looking at houses.
Learn to Work with Real Estate Agents
Real estate agents represent buyers, sellers or both – and in some states they can work as neutral to either party.  It is essential to understand agent duties and loyalties before you make that first phone call.  Kelsey Law, LLC can recommend some of the more experienced real estate agents in the area.
Start Searching for a Home
Your agent will give you multiple listing sheets to study.  I'm sure you'll also pick House for Sale magazines and real classified ads in your local newspapers.  You'll probably spend time surfing the internet for homes.  You might even plan afternoon drives to preview neighborhoods.  Those are all excellent ways to see what's available.
Handle Pre-Offer Tasks
Deciding whether or not you want to buy a house involves a look at its structure and its features, but there are may other topics that are every bit as important to your purchase.  Questions you should ask before:  What is the resale potential?  Are there deed restrictions on the property?  Are the heating and mechanical systems efficient?
Make an Offer
There is no one set of instructions that can cover all the differences in real estate laws and customs throughout the United States, so the mechanics of making an offer and its specific contingencies for your location.  Kelsey Law, LLC can prepare a contract that protects your interests