Thank you for your interest in Kelsey Law, we're eager to help you.  Below find our contact information and address.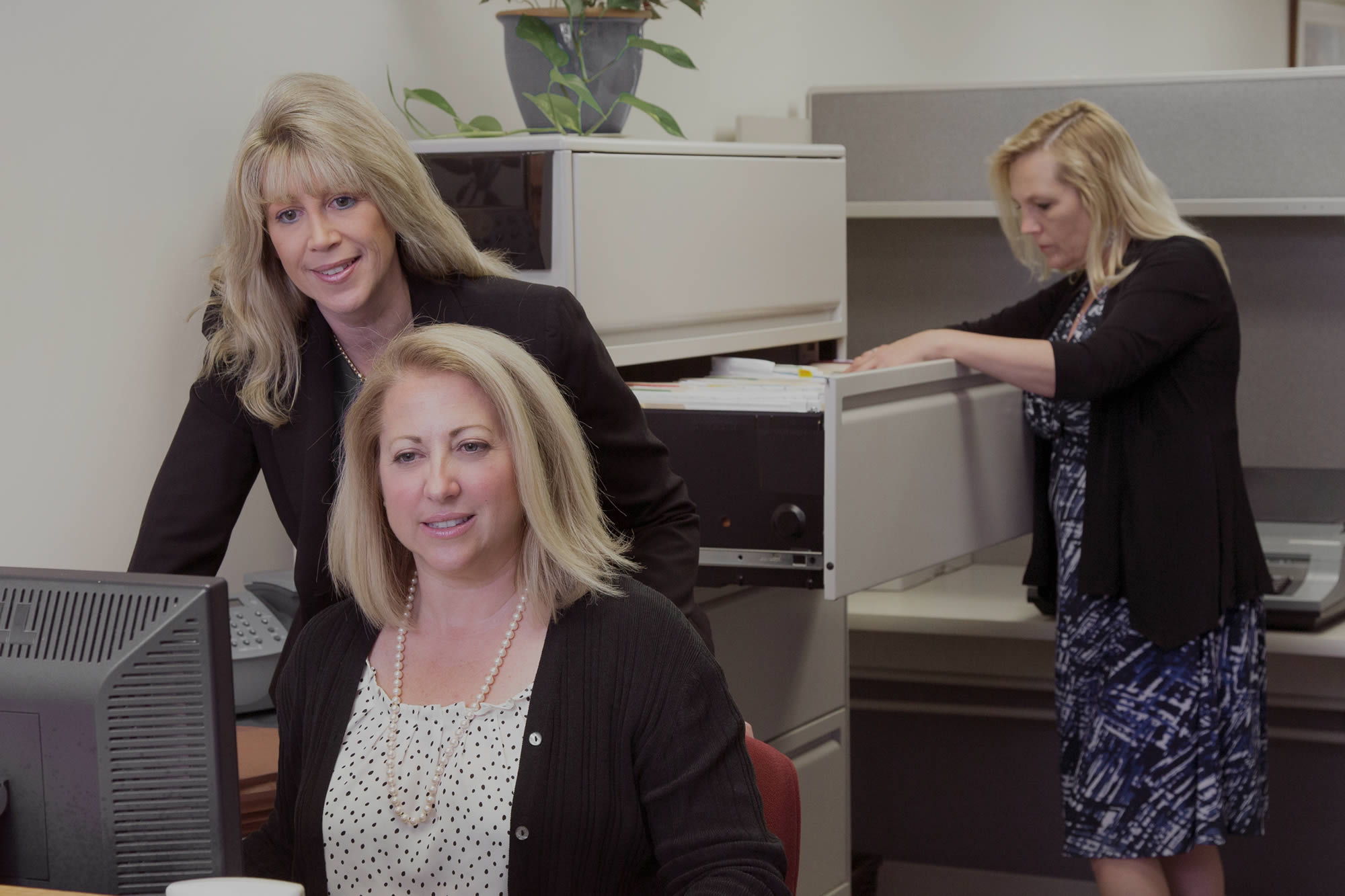 Our firm's address:

Kelsey Law, LLC
2275 Silas Deane Highway
Rocky Hill, CT 06067
Please call our office to discuss your legal questions:
Phone:  860-571-0189
Fax:  860-571-0283
Disclaimer: The use of the Internet or this form for communication with the firm or any individual member of the firm does not establish an attorney-client relationship.  Confidential or time-sensitive information should not be sent through this form.