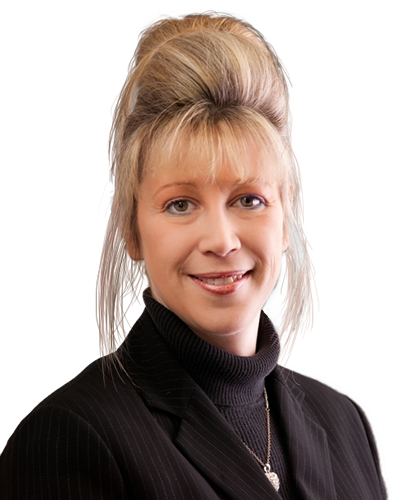 Protecting your interests and your assets.
Protecting your interests and your assets.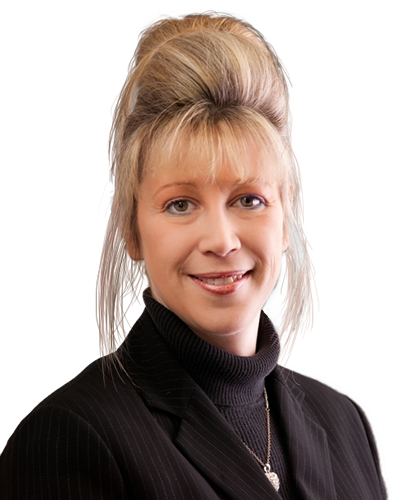 Why choose Kelsey Law, LLC?
We are a general practice law firm with a focus on real estate, financing, corporate law and bankruptcy.  Our knowledge and experience can help you to achieve your goals and protect your assets.
Kelsey Law believes in being approachable, knowledgeable, and accessible through personalized services.  We are ready to help you with the following legal, real estate and business areas:
KELSEY LAW, LLC LATEST NEWS & RESOURCES
Please take a minute to review our news and blog entries below.  They offer in-depth information on topics of interest including property buying and selling, bankruptcy and more.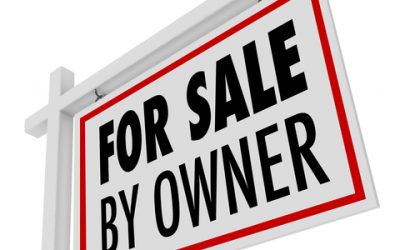 Are You Selling a Home by Yourself?  Avoid Common FSBO Mistakes For Sale by Owner – FSBO for Short If you are considering being a for sale by owner seller, there are several things you should prepare before you run your FSBO ad.  Your market analysis is done and...
read more