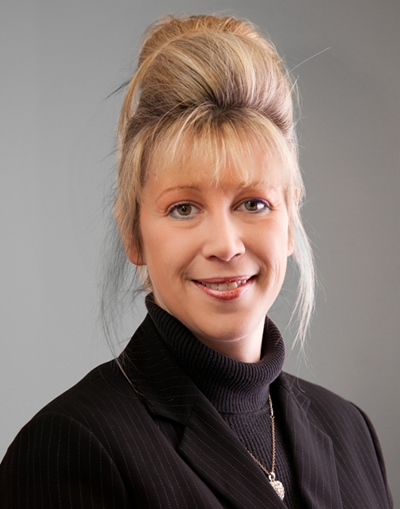 Sandra Kelsey
Attorney-At-Law
In 2002, I received a Juris Doctorate from Quinnipiac University School of Law with a Certification in Health Law. I obtained a Bachelor's of Science Degree in Legal Studies from Post University in 1998, and a Joint Associate's Degree/Paralegal Certification from Briarwood College in 1994 all while working full time.
I formed my practice, The Law Offices of Sandra L. Kelsey in 2003. In 2009, to better suit the expanding needs of our client base we transitioned into Kelsey Law, LLC.
I concentrate in areas of real estate, commercial financing, business/commercial transactions, estate planning, and bankruptcy law.
I have a very supportive and loyal staff, all of whom I admire, respect and appreciate.
I enjoy the practice of law and the entrepreneurial aspects of running my own business. I aim to create a personal/approachable atmosphere while affording our clients the benefits of knowledge, education and experience.
I am admitted to the Bar of the State of Connecticut and the United States District Court for the State of Connecticut.
I am a member of the following organizations:
American Bar Association,
Connecticut Bar Association,
CBA – Real Estate Section and Women in the Law Section
I am a charter member of Business Networking International – Business Exchange Chapter and have acted as their Treasurer since 2013.
I am an active volunteer with CJK Foundation, a non-profit organization assisting those suffering with anxiety and depression.
I have three sons who are the absolute lights of my life.
I believe that positivity, determination, communication and tenacity will get you everywhere you want to go.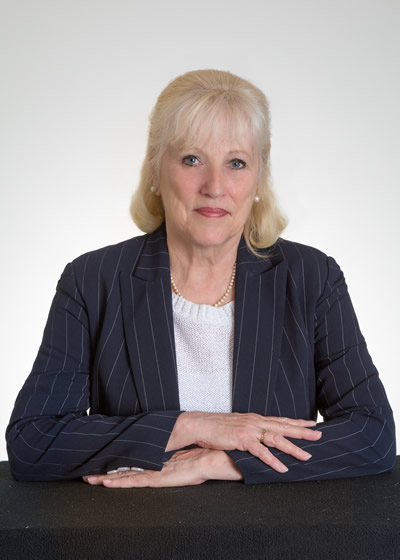 Gerry Winters
Director, Accounts Payable & Receivable
I have been doing the bookkeeping for Kelsey Law, LLC for seven years. I have a vast background in Finance, IT and Real Estate. I spent eighteen years in Division Finance at The Stanley Works. Positions I held included Financial Reporting Analyst, where I developed much of the reporting methods we used at the time and various Financial Analysts positions. I worked with budgets and forecasts for the company as well as capital budgets. I designed and created an automated system for rating hourly positions and maintained and controlled the senior management bonus programs. I also spent ten years at CIGNA in Finance and IT working as a System Test Lead, managing various system testing projects
I have lived in Avon for over thirty years and spend any free time with my family. Gardening is my favorite past time.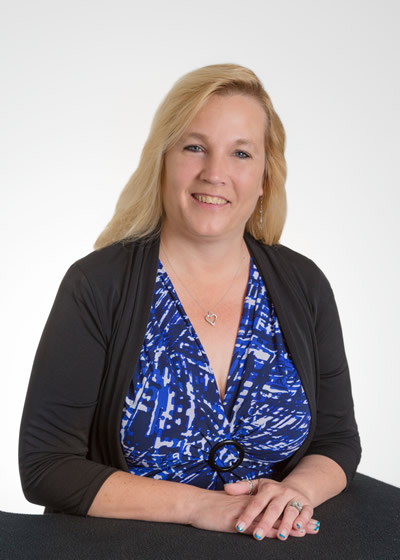 Beverly Crisafulli
Paralegal
I have 34 years of paralegal experience including but not limited to: bankruptcies; probate; estate planning; collections; creating corporations and limited liability companies; landlord and tenant matters; all aspects of commercial and residential real estate – purchases, sales, refinances, short sales, foreclosures, construction loans, easements, condominiums, etc. including creating all related documentation, and corporation counsel related duties.   I was a licensed real estate agent for 8 years. I have over 17 years experience as an office manager and bookkeeper. I have attended all training seminars offered by Connecticut Attorney's Title Insurance Company since 1984.
In my youth, due to the military, I lived in 6 different states and overseas. I have been married for 32 years and have 3 wonderful children. I enjoy bowling, reading, knitting, crocheting, boating and motorcycling. I am a notary public.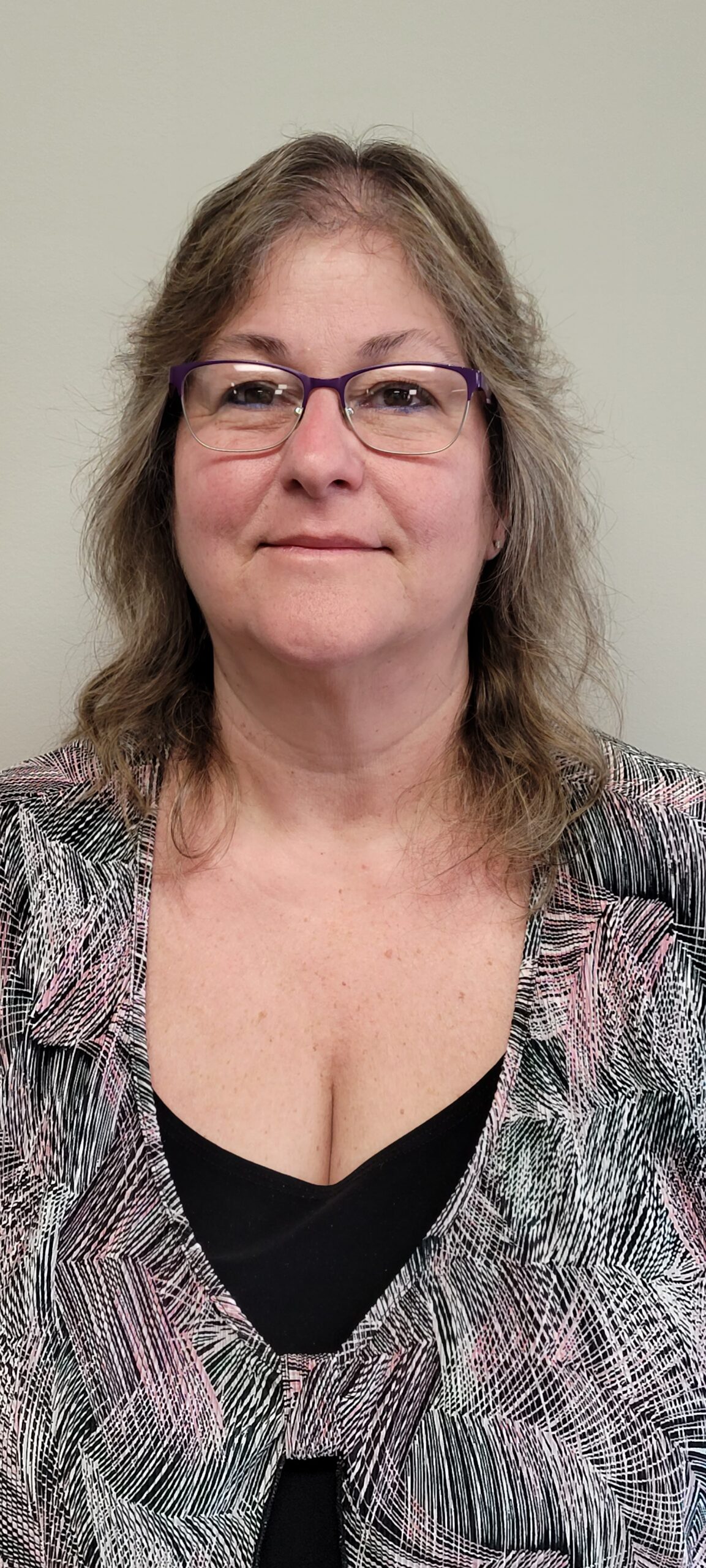 Laura L. Schneider
Legal Assistant
I have worked for Kelsey Law, LLC since July 2021. I have 18 years of paralegal/legal assistant experience including but not limited to: bankruptcies; probate; estate planning, landlord and tenant matters, real estate, and litigation. I worked for 16 years as a litigation paralegal and was the supervisor of the paralegal intake team. I am a Notary Public
I have been married for 21 years, and I have 3 children, all of whom play ice hockey and other various sports. I have lived in Wethersfield for 19 years. I enjoy golfing, skiing, bowling, and watching all of my kids play the sports they love. I am a member of the Connecticut Bowlers Hall of Fame and was recognized for my bowling abilities. I bowled one 300 game back in the year 2000 at South Windsor Ten Pin.