Top Tips for First Time Home Buyers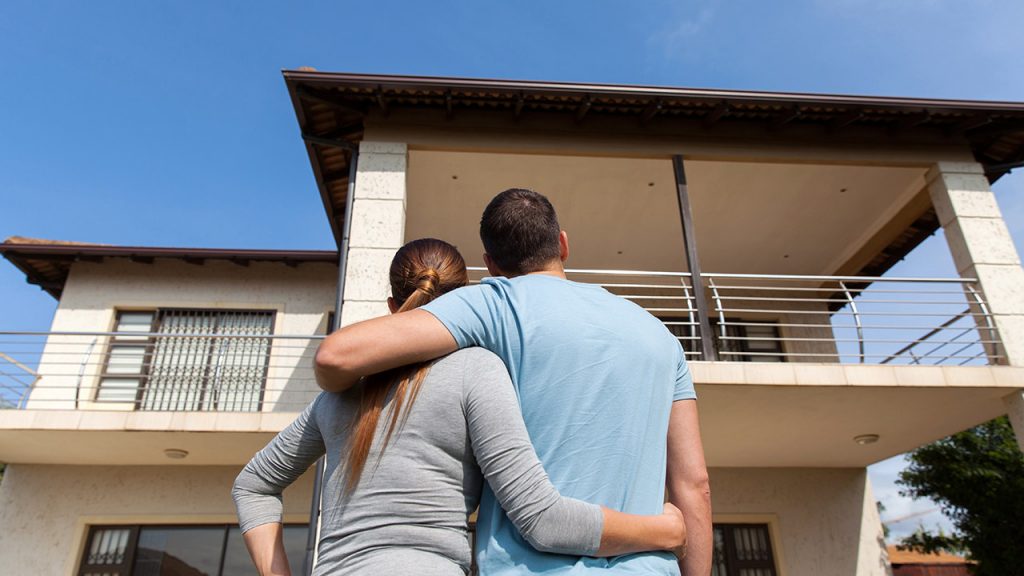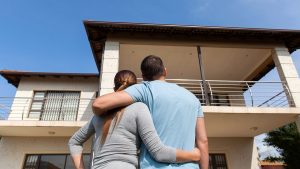 Home Buying Advice that Helps Put You In a House
First time home buyers might feel better to know that they're not the only ones who feel confused about the home buying process.  Nearly all home buyers feel the same way, even if they've bought a house in the past, because it's easy to forget the steps you took to get into a home once the event is behind you.
Get Prepped in Home Buying Basics
Before you begin, get educated about the home buying customs where you live.  Relatives or friends who live in another state might have some good general advice for you, but chances are the process is very different in their area, so avoid the mistake of relying solely on their advice to make important decisions.
So How Do You Learn the Basics?
Talk to Kelsey Law, LLC about the typical home buying scenario.  This is not a meeting that has to lead to an agreement for the attorney to represent you.  It's simply a general discussion about the real estate customs in your area.  Contact Kelsey Law for more information.
Always Keep a Cool Head
Even simple problems can be a burden when you have so many details to take care of, so don't worry if you hit a few snags on the way to closing.  Keep a cool head and work with the people helping you through the transaction to resolve any issues that pop up.
Kelsey Law, LLC is a valuable  resource to address any issues that may arise in your real estate transaction.